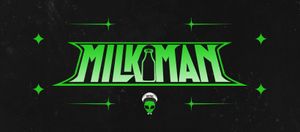 Audio Services
I am a Professional Audio Engineer with over 5 years of experience in Recording, Editing, Mixing & Mastering audio. Utilizing state-of-the-art gear & plugins to bring your music to the next level.
I am an Artist, Producer, Audio Engineer, Sound Designer, and DJ from Pennsylvania. Relocating to Los Angeles to attend The Musicians Institute and Icon Collective. I have completed certificate courses for Music Production (ICON Collective), Audio Engineering, Music Business, and Independent Artist Programs, also earning my Associate of Science Degree in Studio Recording. I have released music on numerous indie music labels, both in the United States and abroad, as well as releasing independently. As an engineer, I've recorded, mixed, and mastered up-and-coming artists across a plethora of different genres including Rock, Hip Hop, EDM, Pop, and more. Having also worked on Post-Production projects as well, I am sure I will be able to fulfill all of your audio needs and more!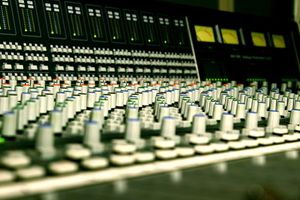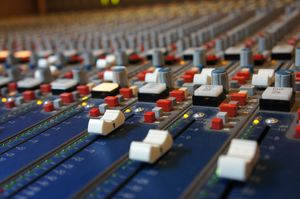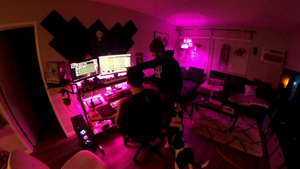 1 on 1 Lesson
Want to learn how to make music?
I offer 1 on 1 remote lessons!  
Utilizing Ableton Live I can show you everything I know. Spanning a multitude of topics. We can do this all remotely through Zoom! 
Music Production 
Audio Engineering 
Professional Recording 
Mixing 
Mastering 
Sound Design 
Ableton Live 
Pro Tools 
Songwriting 
Arrangement 
+ More